Join the New Cryptocurrency Trading Craze!
Maybe You have heard BITCOIN rocketed up over 6 MILLION percent.
Creating 1,700+ new millionaires…
Like what I did last 2016! I bought bitcoins at only $600 per coin! Now it is around $16,000!
That is 2700% gain of my initial investment without doing anything!
Again, Bitcoin rocketed up almost 6,500,000% in seven years.
And right now, the top cryptos have all the potential that Bitcoin did.
Even better, some of these cryptos just cost a few cents, so you can build a big base for very little money…
With my trading account? For my initial $3,000 trading capital, it is now around $15,000 or 500% gain! See screenshot below.

So I am paying it forward. I am sharing my researches, information and knowledge as I journey this new world.
But isn't too late to join now? No! It is just getting started!
Ask people around, if they know anything about litecoin, dash or monero.
Most probably, majority would answer "No!" or if some do know and answers yes,
88% of people in the world who heard about Bitcoin, only 2% invested or jumped in.

Imagine this – grabbing 100% to 1000% or more PER MONTH – for 6 - 12 months straight!
To tell you honestly, we have a chance to do just that.
That would turn P10,000 into P1,000,000…
And P1,000,000 turns into a life-changing P10,000,000. Who knows right?
Bitcoin was once priced at $10cents, now, its around $16,000
They're not fantasies and stuff like you see all too often.
They're real gains from real cryptocurrencies…
Yes, Very Real!
Again and again, here's the best part: If you missed the first Bitcoin rally, don't worry.
You are not late to get rich. Yes, not yet late.
Are you ready? Are you in?
Introducing the The Pinoy Crypto Millionaire Masterplan
Your complete, step-by-step guide to becoming the next crypto millionaire…
With this course, I will teach You how to start trading and investing in these Cryptocurrencies and find the next Bitcoin and be the next Crypto Millionaire!
You do not need to be an expert in Cryptocurrencies.
I will give you my step by step video guides and You will learn the following: 20+ Tutorials and Guidance!
Understanding Cryptocurrencies and Bitcoin

The Crypto Ecosystem in 3 Simple Steps

How to Open Your Own Bitcoin Online Wallet

How to Buy Your First Bitcoin

How to Open Your Own Ethereum Coin Online Wallet

How to Buy Your First Ethereum Coin

How to Open Legit Cryptocurrency Trading Accounts - 2 to 5 Platforms

How to Fund Your Cryptocurrency Trading Accounts - 2 to 5 Platforms

How to Buy and Sell or Trade Cryptocurrency - 2 to 5 Platforms

How to Store and Protect Your Coins Using Online Wallets and Avoid Scammers

How to Store and Protect Your Coins using Hardware Wallets and Avoid Hackers

CryptoCurrency Safety Guidelines plus BSP Guidelines on Virtual Currencies

Role of Cryptocurrency in your Overall Financial Plan

Private Access to my Members Only Site

Monthly Members Only Webinar with Q and A

Crypto Currency Trending News and Updates

Excel Calculators Needed

Personal Guidance and Support from Me

Passive Income - 30% Yearly Commission for Every Referral to this Course (PM me for application)
Access it anywhere and anytime.
As a BONUS, if you take action today, You will receive my weekly Email Updates that contains what I buy and sell.
You will also receive email buy and sell alerts from time to time.
You may follow my trades. No pressure.
This is just my trades. No, guarantees.
You can copy them or not.
I will send it every Sunday.
Actually, there is no risk for you, I will return your money if you did not profit or learn anything from this program. Just send me a message and prove to me that you did everything and you did not gained any knowledge or profit.
I just want to pay it forward and share my learnings, researches and my trades.
I am just fortunate enough to be in this game early and gained so much.
So why will you pay for the course?
It is for me to know that you have invested something and you will commit on it.
If it's free, you will not give importance on this. Also, it is for the video hosting and monthly service fee of this platform.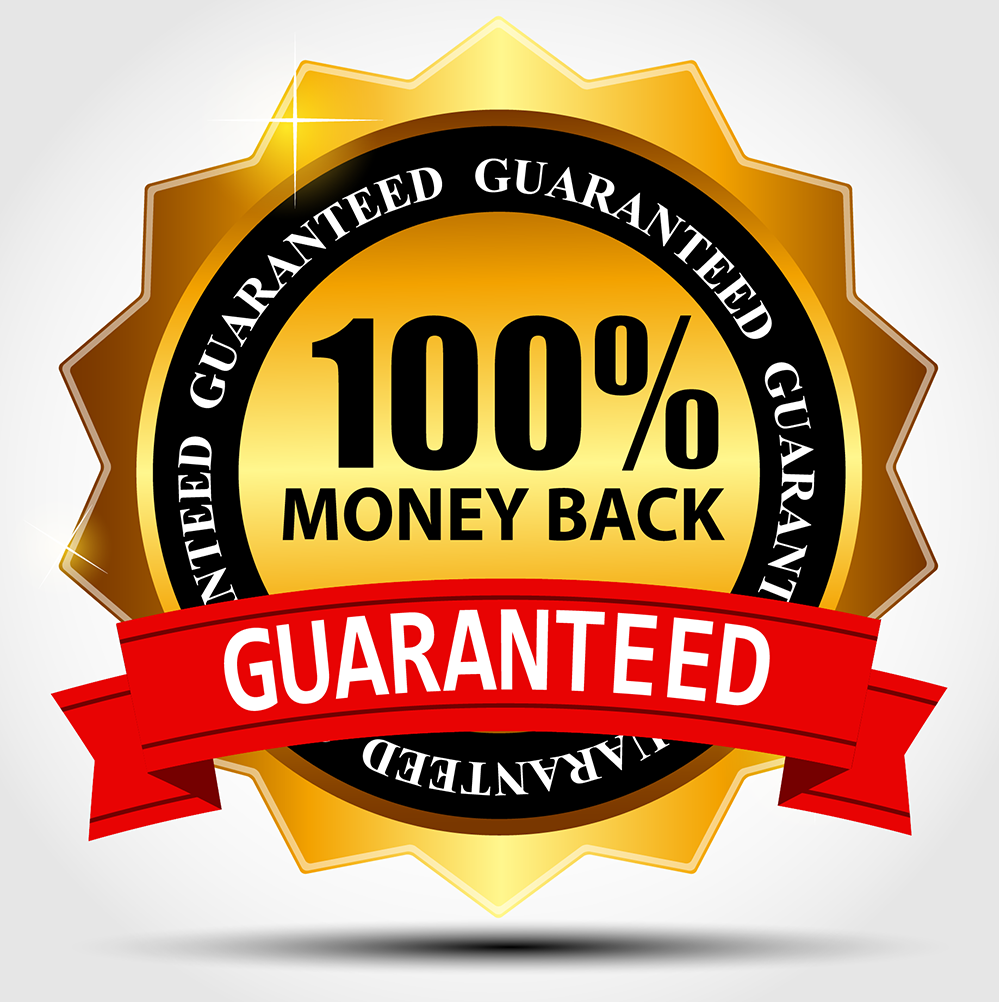 Not only that, I will personally guide you!
You can message me anytime in Facebook or in email.
I hope to see you inside!
Lets us be Crypto Millionaires together!
Laurent Dionisio, CPA, RFP
PS. Any questions? and for Direct Deposit Payments,
Please message me in Facebook ---> Click Here!
or email me at [email protected]
Let me give you my free ebook guide also
Just download here --> Download here
Disclosure: Past performance is not indicative of future results, you could lose some or all of your invested money. Buying and selling Bitcoin and/or alternative cryptocurrencies is extremely volatile and may not be suitable for all people as the price can change drastically in a short amount of time. Never risk more than you are 100% comfortable losing.